The Mariachis
The Old Woollen, Leeds.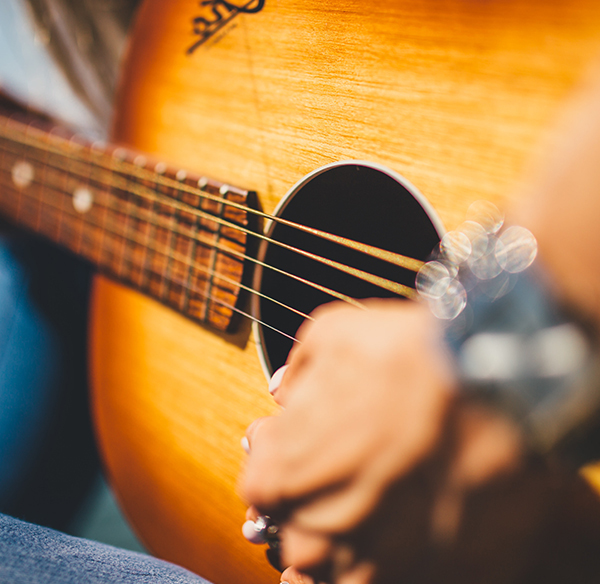 More information about The Mariachis tickets
£15 + Booking Fee. Doors 7pm / Curfew 11pm

The Mariachis are the official band of the Doritos TV commercials. The campaign featured them singing pop classics with a Mexican twist, with their versions of the Human League's 'Don't You Want Me', East 17's 'Stay Another Day' and Joan Jett's 'I Love Rock & Roll'.